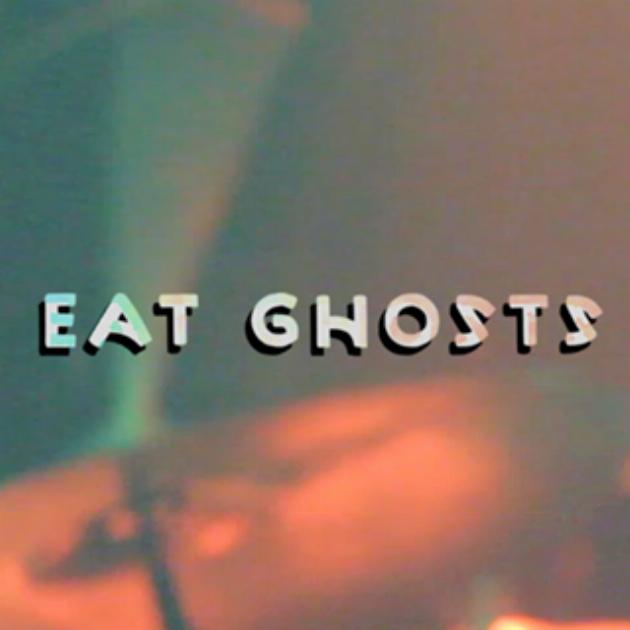 Eat Ghosts
Every Ghost has a Story
Is it possible to do modern progressive rock without sounding like Dream Theatre? Eat Ghosts, a 4 – piece band from Potsdam, sails with you through the prog/psych/art-rock ocean.
Previously known as MINERVA, they released one conceptalbum titled "Germinal" with a nod towards postrock and canterbury moments. Over the years the band opened their minds not only to overly intellectual progressive music. They wanted to EAT the old GHOSTS and bury the name MINERVA.
EAT GHOSTS new album 'AN TI E GO' can be seen as a psychedelic, artful rock album. If you like King Crimson, The Mars Volta or Genesis - Open your ears for EAT GHOSTS debut album!
"An Ti E Go" on Bandcamp:
eatghosts.bandcamp.com
"An Ti E Go" Reviews:
www.hooked-on-music.de
babyblaue-seiten.de
www.betreutesproggen.de
www.metalunderground.at
Please activate JavaScript to see this email address.
rngtubfgf,onaq+tznvy,pbz
Musik